About Us
---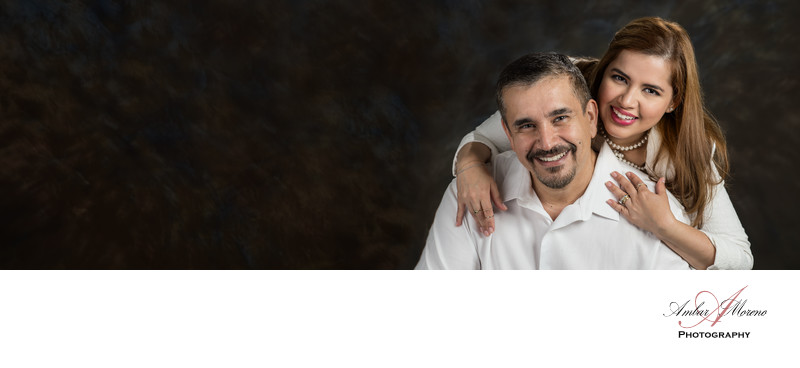 ---
Ambar Photography is a husband and wife photography studio based in Voorhees, New Jersey--the heart of South Jersey.
Their story began when they met in 2000. Ambar and Eddie married, had a son named Adrian, and built their life and studio together. We are storytellers.
We opened our studio in 2006. Our goal as wedding photographers is to create powerful, artistic, and beautiful photography.
We photograph raw emotion best. And those photographs are treasured forever.
About Ambar
After marrying my husband and having our son, I was inspired to photograph every moment in our lives. Not only friends and family were watching every photo I posted online, but apparently future brides were also watching and they were inspired with every photo I captured.
Early in 2005, my husband and I were asked to photograph a friends wedding. Before we new it we were being referred and our wonderful journey into wedding photography began.
About Eddie
I was inspired early in my childhood as I watched my father photograph portraits at our home and later helped him develop those photos in his dark room.
I received as a gift my first camera when I was a teenager and immediately fell in love with capturing landscape and nature photographs. I felt the urge to grow and started to educate myself so I could photograph stunning portraits and later photograph events.
I discovered that there was something special about photographing a special moment and capturing the raw emotion which was challenging in the beginning.
Before I knew it, my ability to photograph people and tell a story through the images I captured was second nature. I flourished as I gathered as much experience as I could. Today we are both so thrilled that that we can photograph weddings that we simply adore.